GLOW – Sustainable Green Energy Technology Solutions for Tourism Growth
While dark skies are now recognized as an asset by agencies and enterprises, this is still underdeveloped. It is necessary to enhance experiences and Northern Periphery and Arctic Area (NPA) is the one region in Europe where light pollution is weak. This NPA project uses the challenges of peripherality, low population density, sparse settlements, long distances, physical barriers between communities, and extreme climates to produce opportunities for dark skies tourism.
The purpose of this NPA bridging project is to explore ways to assist enterprises and social organizations in developing tourism flow during the dark winter months by utilizing dark skies and low light pollution, enabling the application of immersive technologies at an enterprise level, and developing common use applications presenting the night sky (developed during the project). There will be technical and financial feasibility studies done to ensure that the immersive technologies developed reach their objectives. These will enable the enterprises to develop their own green business models.
The project will integrate mentoring techniques for green business with immersive technologies for maximum impact. The immersive technologies will include those aimed at enterprises (e.g. 360-degree photography) and the design of a virtual planetarium for application in all northern regions as a common resource. The project aims at making businesses aware of opportunities beyond local markets.
Project partners
Ulster University (Lead Partner)
Karelia University of Applied Science
North West Regional Association
The Gaeltacht Authority
Interested? For more information, contact
Dr Helen Jackson
Ulster University
Tel. +44 (0) 2870 132184
Email [email protected]
Tourism 360 – A Circular Tourism Approach in Arctic Destinations
The purpose of this NPA bridging project is to explore the options and support for a new approach to tourism in the Northern Periphery and Arctic, that of 'circular tourism' – the creation of tourism products, goods and services without wasting limited resources.
The project partners aim to build upon the circular tourism model, however, by exploring the integration of regenerative tourism practices that aim to steward the natural resources on which tourism depends and create a closer match between what the community wants to share and what the visitor values – thereby not only limiting the impact of tourism on the environment but to 'leave things better'.
Project partners
University of the Highlands and Islands, Scotland (Lead Partner)
Karelia University of Applied Science
University of Iceland's Hornafjordur Research Centre
Icelandic Tourism Research Centre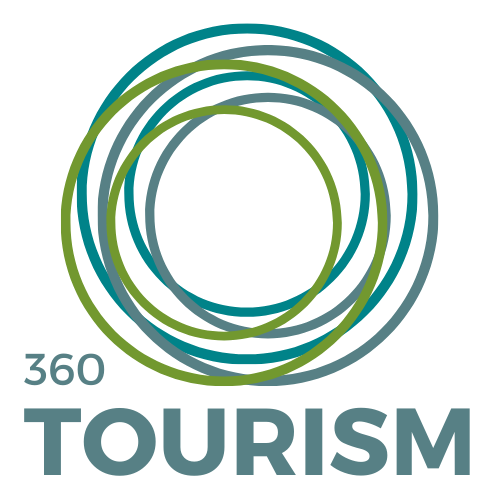 Interested? For more information, contact
Dr Steve Taylor
Centre for Recreation and Tourism Research
Tel. +44 (0) 7551 036942
Email [email protected]