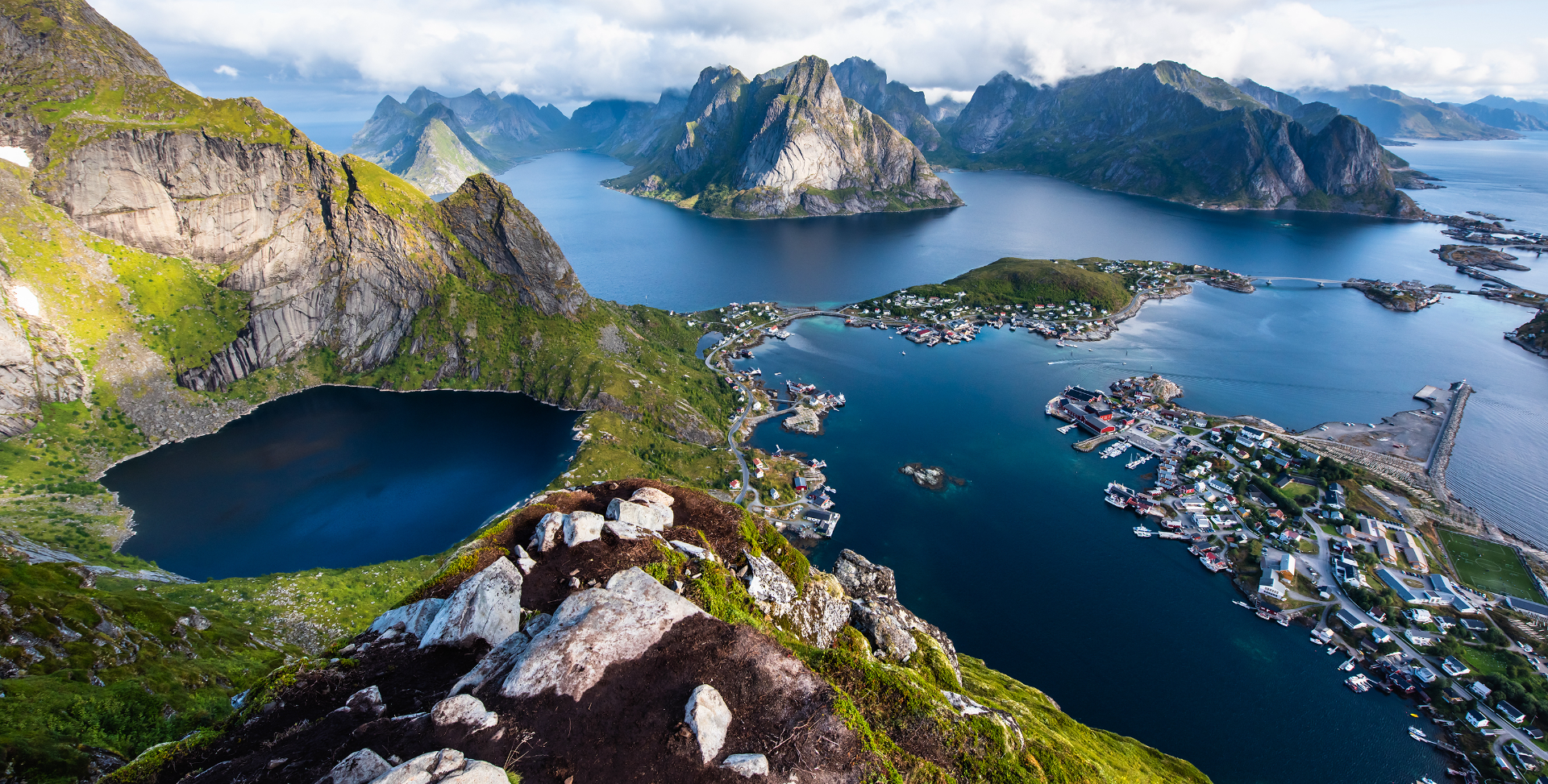 Shaping Ethical Tourism
ETRAC
This site offers a simple way (using inspiring case studies from around Europe) to enhance your knowledge on ethical and sustainable tourism.
There are two types of content available, one for tourism developers and one for entrepreneurs.

Past NPA projects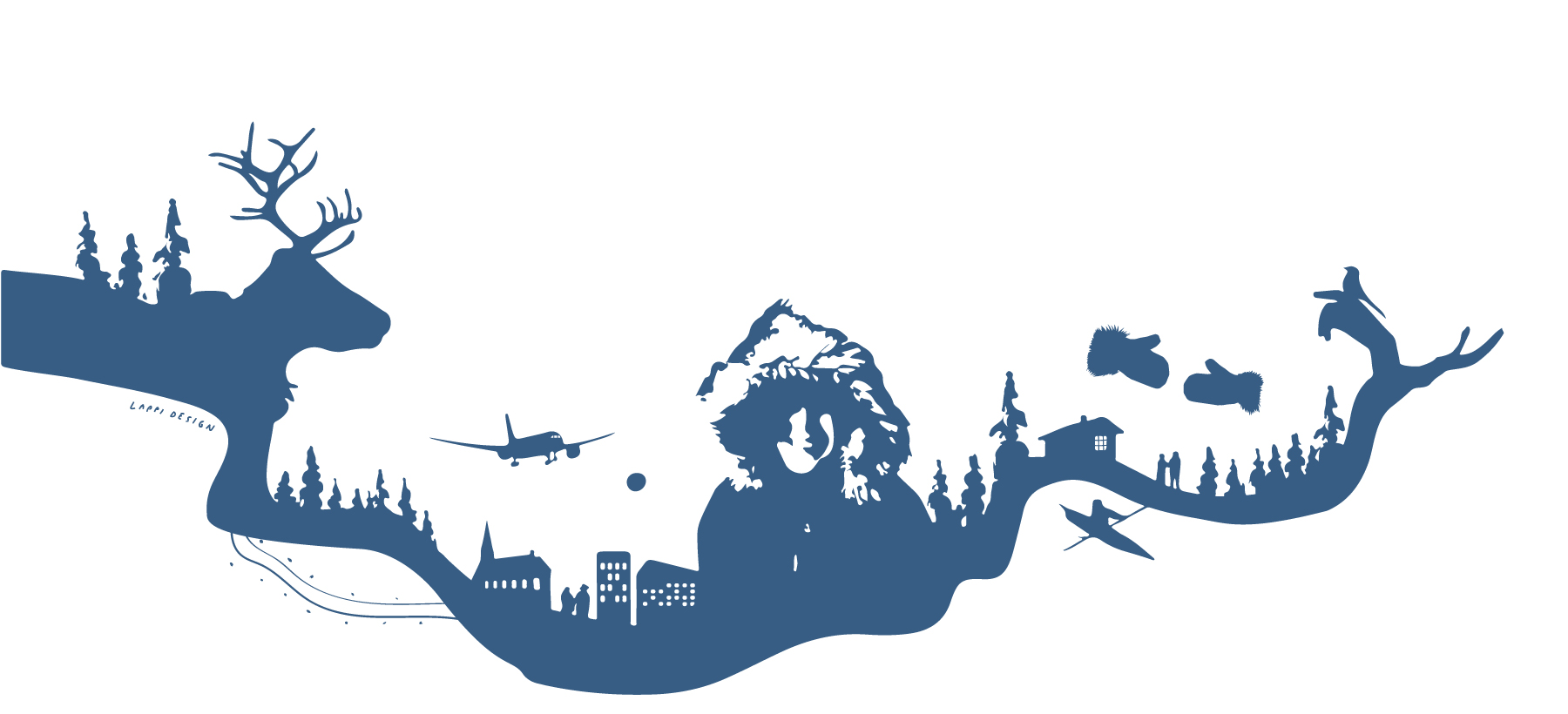 ARCTISEN created tools for developing tourism business that respects Indigenous and other local cultures in the Arctic and beyond.

SHAPE focused on a transnational set of sustainable heritage areas (SHAs) with diverse experiences of sustainability and regional cooperation involving stakeholders in heritage management, tourism, and governance.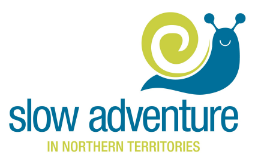 SAINT developed slow adventure as a marketing concept, exploring the possibilities for business collaboration and the use of the brand to extend the marketing reach of micro-businesses.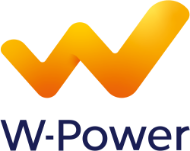 Women entrepreneurs across Northern rural areas were given opportunities to develop their entrepreneurial skills and networks and make international contacts with the support of the W-Power.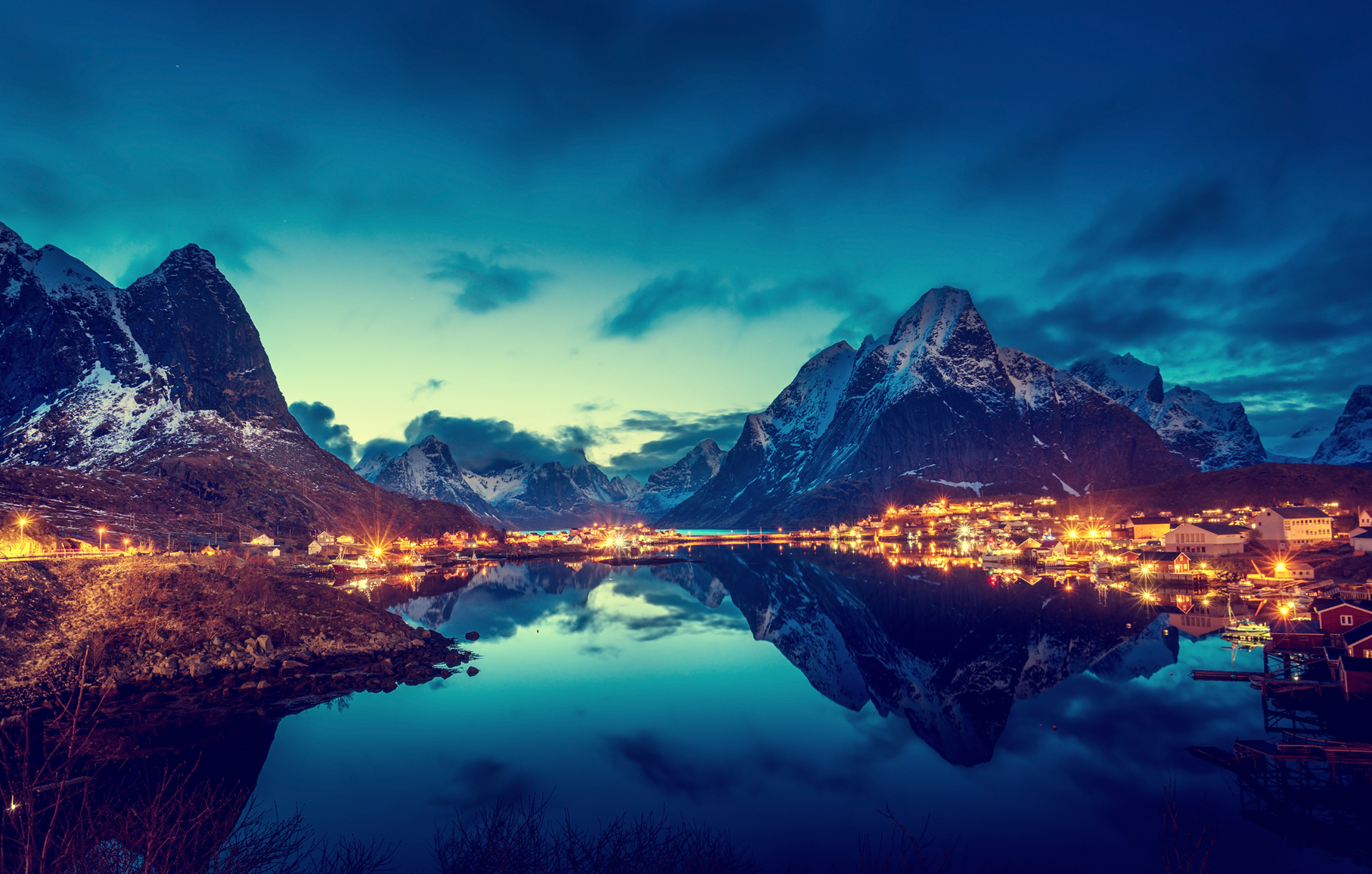 News
"Social media is a vehicle to rise awareness of the responsibility in tourism." – José-Carlos Garcia-Rosell, Senior Lecturer from University of Lapland, Finland The webinar was held in February 2022 and was a successful event with an audience consisting of tourism entrepreneurs, DMOs, authorities, academic scholars and students. You get a chance to sneak a…

Study the guidance with its accompanying materials at www.samediggi.fi/saamelaismatkailu/en.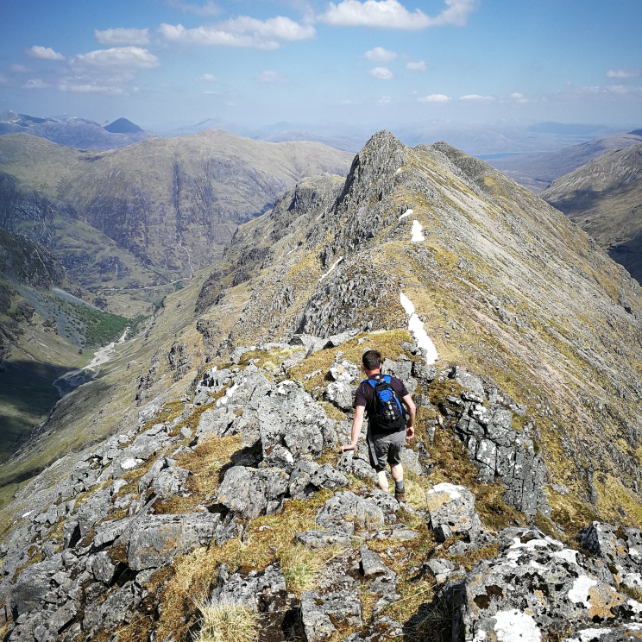 NEW Article:
Responsible tourism benefits businesses, local communities and tourists
Author: Tarja Kupiainen, Principal Lecturer, Karelia University of Applied Sciences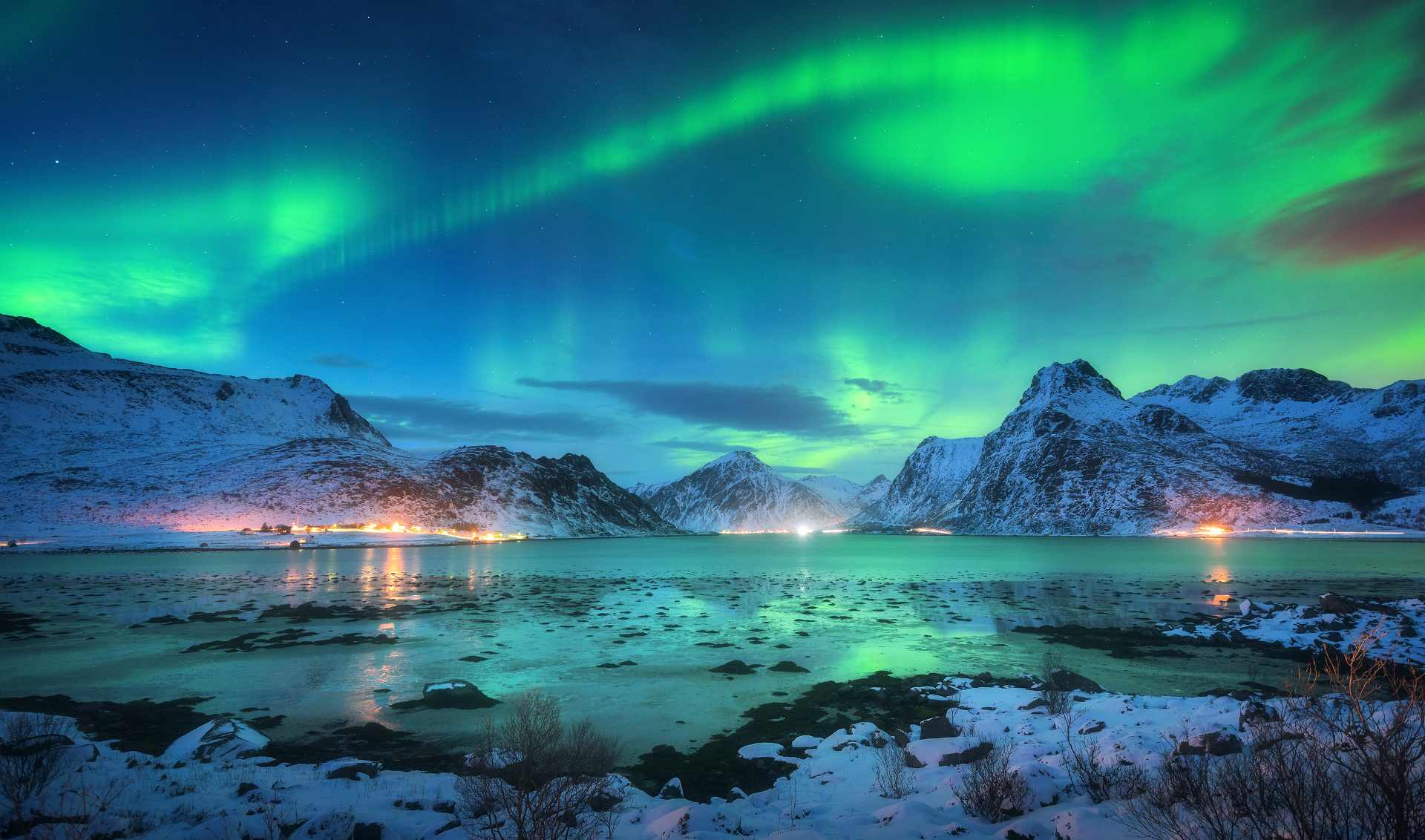 Case study examples
Please see the case studies below for ideas of how other businesses have developed or evolved to cater for the increasingly socially and environmentally conscious tourism consumer.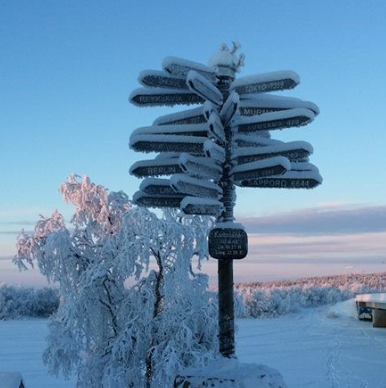 Culturally sensitive Sámi tourism company emphasising local knowledge and everyday life
Ethical Travel Company Slow Adventure Ltd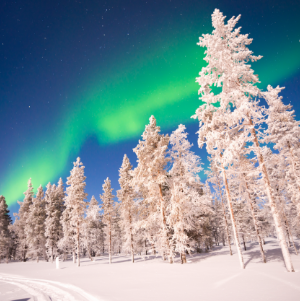 Exploring Ecotourism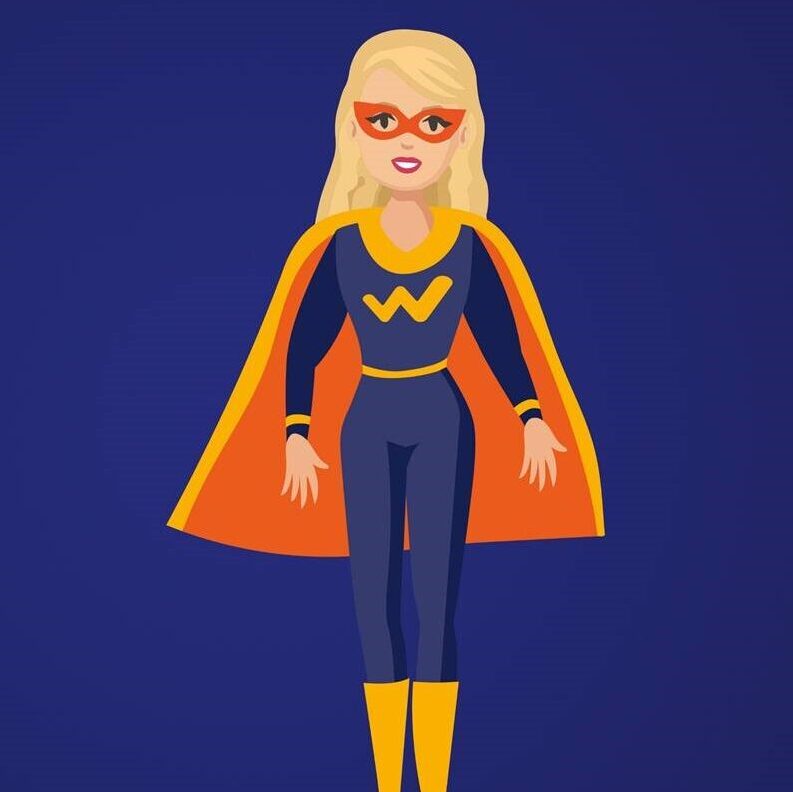 Findings on Female entrepreneurship